The New2Neuropsychology (N2N) Mission
N2N aims to facilitate greater equity and inclusion in neuropsychology through active outreach to historically underrepresented students, with the ultimate goal of improving access and representation for underserved communities.
 Objective
To support students in successful matriculation through neuropsychology training programs by providing the following:
E

asy access to practical resources about neuropsychology training

Connections to neuropsychologists from underrepresented backgrounds

Warm hand-offs to mentorship and networking opportunities
Click here to follow us on Twitter!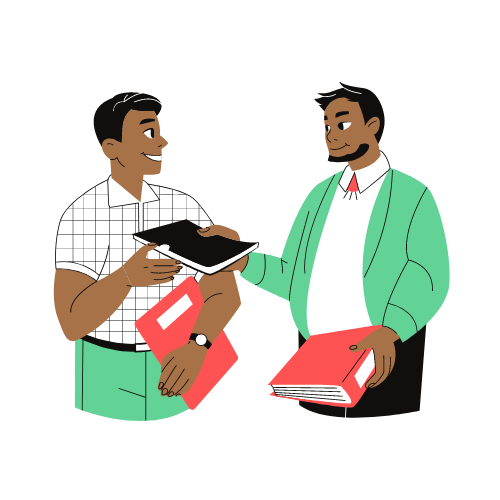 The N2N Outreach Program Committee partners with colleges and universities in the United States and Canada to educate historically underrepresented college students about the field of neuropsychology and the training pathway. The Outreach Program Committee is currently partnering primarily with Historically Black Colleges & Universities, Hispanic Serving Institutions, and community colleges. 
The Outreach Program Committee plans events to serve the needs of students at these institutions including presentations, interactive "brain games", and question & answer sessions. These events provide exposure for students to neuropsychologists from underrepresented backgrounds and provide institutions with textbooks about training in neuropsychology.
If you're interested in hosting a N2N event at your institution, please contact us here!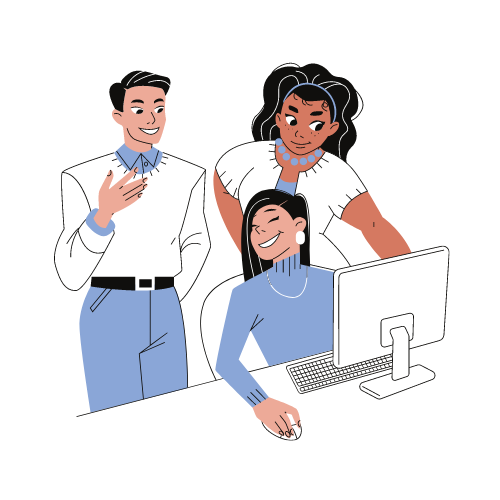 The N2N Resource Development Committee designs and maintains the N2N website, including gathering and organizing website content for interested students and professional neuropsychologists and creating original website content to support the mission of N2N. Additionally, the Resource Development Committee creates N2N presentations, pamphlets, and flyers, and procures textbooks and additional resources for students.
If you have feedback about this website or resources you think would be useful for students, please let us know here!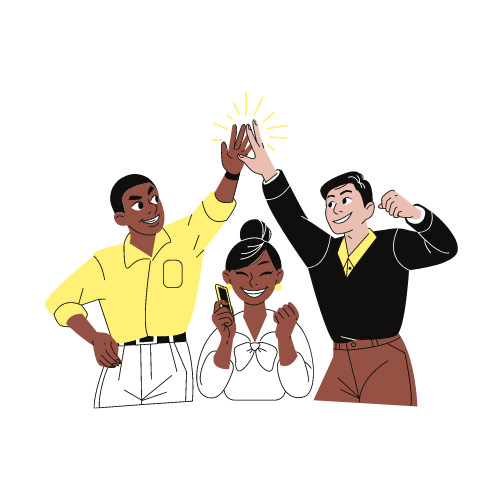 The N2N Student Engagement Committee manages N2N social media activities to engage interested students and facilitates warm hand-offs for students to opportunities for mentorship, networking, and shadowing experiences. The Student Engagement Committee also plans networking "Meet & Learn" events that take place at professional neuropsychology conferences throughout the year and will soon be launching a student essay contest.
If you're interested in hosting a N2N networking "Meet & Learn" event or would like to provide shadowing opportunities for interested students, please contact us here!
N2N Founder & Director

Pronouns: she/her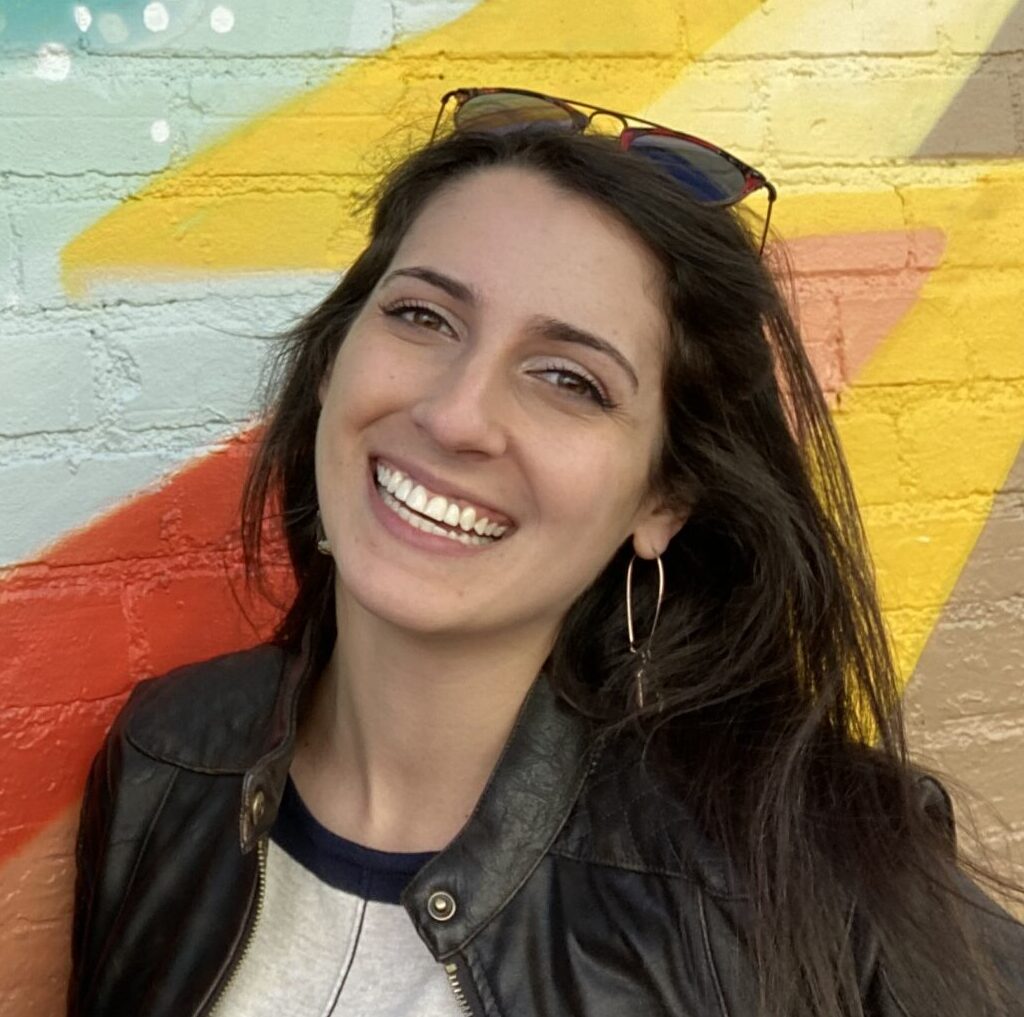 Dr. Taylor Schmitt is a Clinical Assistant Professor in the Neuropsychology Program at the University of Michigan, Department of Psychiatry. She earned her bachelor's degree at DePaul University and her PhD in Clinical Psychology at Saint Louis University, including a predoctoral internship at the University of Oklahoma, and her postdoctoral fellowship at the University of Michigan. Dr. Schmitt is passionate about advocacy and using outreach and science to empower voices of individuals from historically underrepresented and marginalized groups. Her research focuses on equitable training and education practices in psychology and neuropsychology, patient-centered care practices, the impacts of the COVID-19 pandemic on mental health in students and marginalized communities, and cognitive and behavioral outcomes following deep brain stimulation for patients with Parkinson's disease.  
In her free time, Dr. Schmitt enjoys playing with her dog ("Boomer"), hanging out at coffeeshops, crafting, dancing, reading, and getting together with friends and family. 
N2N Administrative Coordinator

Pronouns: she/her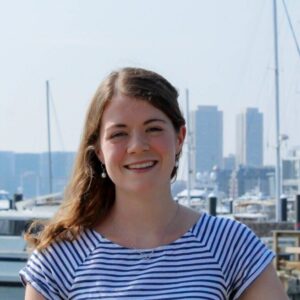 Libby is a doctoral student in Clinical Psychology (Neuropsychology Concentration) at the University of Utah working with Dr. Yana Suchy. Libby's research focuses on executive functioning and daily functioning in older adults. In her spare time, she loves to hike, read, travel, and spend time with friends and family. 
N2N Treasurer

Pronouns: she/her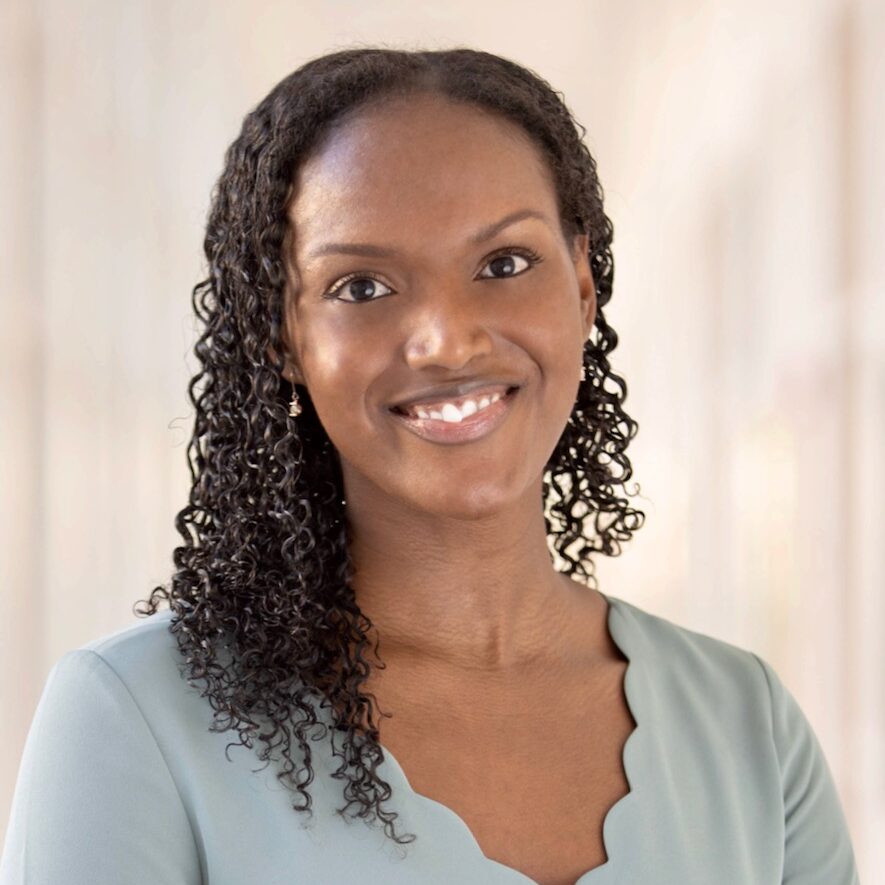 Leah's research interests include the use of advanced forms of neuroimaging to enhance diagnosis and prognosis, monitor recovery, and evaluate the efficacy of therapeutic intervention in traumatic brain injury. She is particularly interested in working with African-American patients with traumatic brain injury in order to optimize medical outcomes for this underserved population by improving diagnostic measures and African-American representation in neuroimaging/neuropsychological research. She's dedicated to diversifying the field of neuropsychology to substantially increase the percentage of patients we, and the generation of neuropsychologists who follow us, are able to competently serve.
Outreach Program Committee Co-Chair

Pronouns: she/her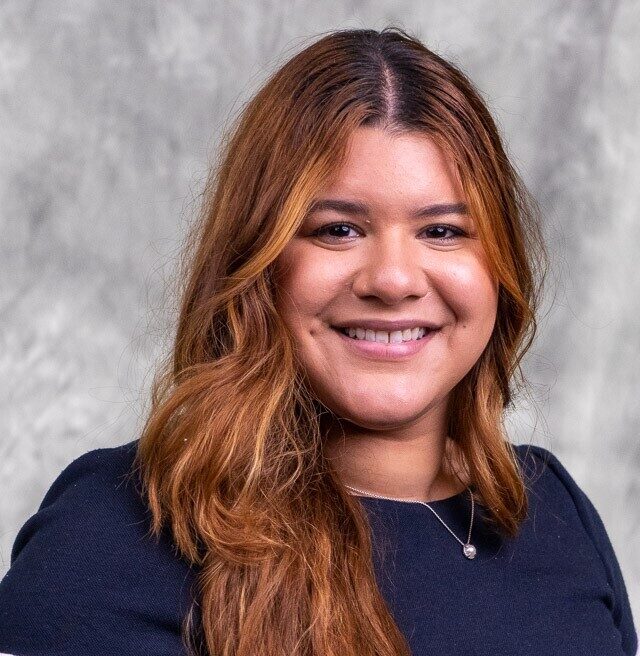 Michelle Martinez is a rising third-year doctoral student in the Clinical Psychology program at UH and belongs to the Neuropsychology concentration. She graduated from Dartmouth College in 2017 with a Bachelor of Arts in Neuroscience and minors in Anthropology and Bioethics. Her research interests include: cross-cultural neuropsychology, Alzheimer's disease, and social determinants of health. More specifically, she is interested in taking an interdisciplinary approach that focuses on community engagement and research dissemination and developing culturally sensitive, valid assessments that accurately aid in the treatment outcomes of racially/ethnically diverse populations.
In her free time, Michelle likes to cook, read, and hang out with her family and her dog. She also enjoys watching The Office, traveling, and listening to music.
Courtney Ray, Ph.D., M.Div.
Outreach Program Committee Co-Chair

Pronouns: she/her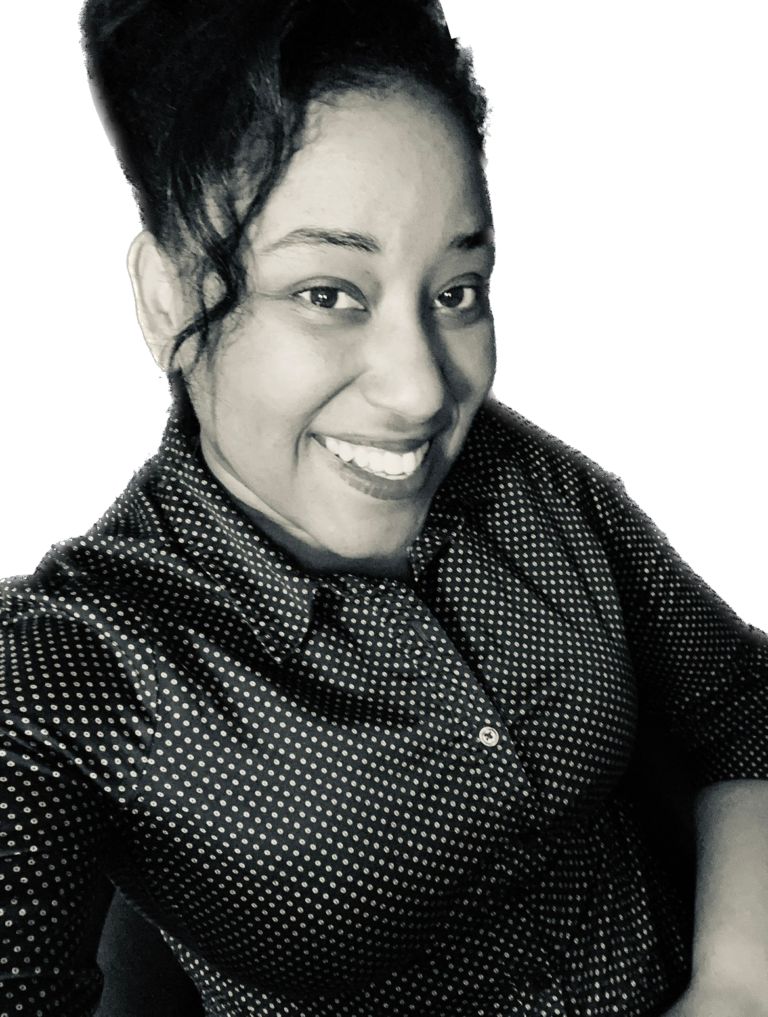 A native New Yorker and avid traveler (50 states, 6 continents) Courtney Ray was the first Black person to receive a PhD concentrated in Neuroscience & Neuropsychology from Loma Linda University. She completed her internship at Loma Linda University School of Medicine and her fellowship at Positive Outcomes Psychological Services. 
Before internship, she was a neuropsychological extern at City of Hope Medical Center—a nationally renowned cancer hospital in California. She also externed at UCLA Semel Institute for Neuroscience and Human Behavior and at the Help Group. 
Dr. Ray is certified in Trauma Focused Cognitive Behavioral Therapy (TF-CBT) and ADOS-2 evaluations. She is a member of the American Psychological Association, the International Neuropsychological Society, and the Society for Neuroscience. She is a founding member and current President of the Society for Black Neuropsychology (SoBlackNeuro.org). 
Her NYC based private practice, Array Psychological Assessments (www.APAmind.com), provides neuropsychological, psychoeducational and forensic evaluations to clients across the lifespan. She's an adjunct professor at City University of New York, and volunteers with Physicians for Human Rights.
Resource Development Committee Chair

Pronouns: she/her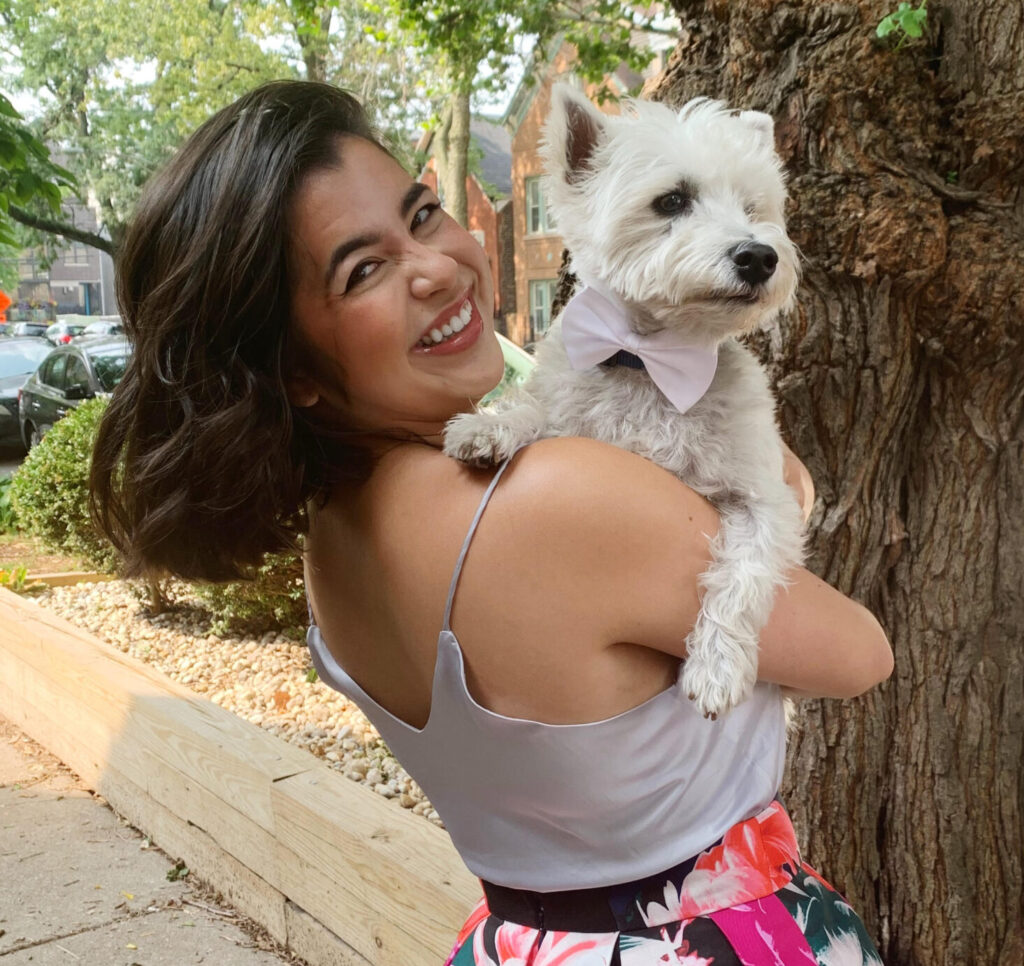 Erin Kaseda, MS is a rising 5th-year doctoral candidate at Rosalind Franklin University of Medicine and Science. Erin started college as a psychology major, but transferred into the neuroscience major after her first semester because she was so inspired by the BIG questions about humanity and health that could be answered by studying the brain. When she learned about neuropsychology during a class on careers in psychology, she realized she had the chance to combine her passion for neuroscience research with her original goal of becoming a clinical psychologist.
Erin loves that neuropsychology allows her to get to know and support patients as individuals, while also having the opportunity to serve patients and communities at a structural level through research and policy advocacy.

Student Engagement Committee Chair

Pronouns: she/her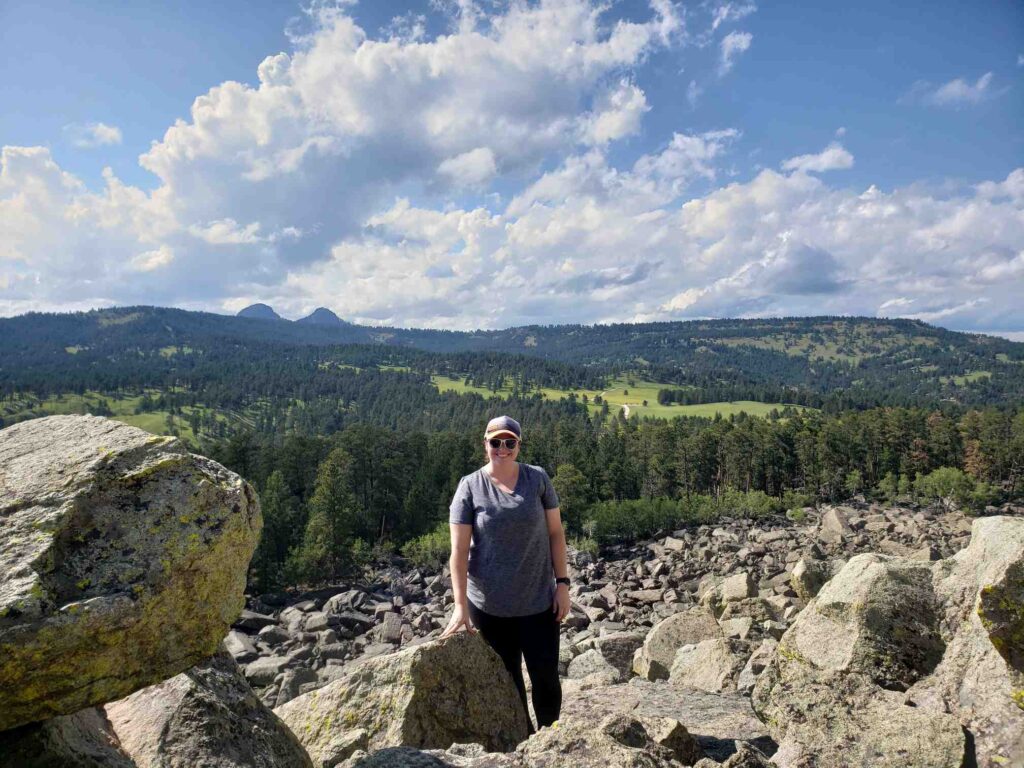 Dr. K.C. Hewitt is transitioning to a faculty position in the Department of Neurology at Emory University School of Medicine after finishing her two-year fellowship. She is dedicated to early career development through supervision of students at all levels and her adjunct faculty position at Mercer University. In her spare time she likes traveling, photography, board games, and spending time with her family and cats. If you ever need help planning a Disney World vacation or want to learn Disney facts, she is your person. 
The N2N Advisory Board is comprised of members with representation across several organizations, including:
American Academy of Clinical Neuropsychology
Asian Neuropsychological Association
Hispanic Neuropsychological Society
International Neuropsychological Society
Know Neuropsychology

Navigating Neuropsychology

Queer Neuropsychological Society

Society for Black Neuropsychology
University of California, Los Angeles

University of Michigan
Current N2N Advisors include:
Alexander Tan, PhD
Anny Reyes, PhD
Anthony Stringer, PhD, ABPP-CN

Cady Block, PhD

Carol Persad, PhD, ABPP-CN

Jenny Peraza, PsyD, ABPP-CN

Jesús O. Barreto Abrams, PhD

John Bellone, PhD, ABPP-CN
Kristen Votruba, PhD, ABPP-CN
Matthew Calamia, PhD
Nick Thaler, PhD, ABPP-CN
Octavio Santos, PhD
Paola Suarez, PhD

Ryan Van Patten, PhD