After graduating high school, an optional first step to becoming a neuropsychologist is to start with an associate's degree. 
An associate's degree is a two-year college degree earned through study at a community college, junior college, or similar institution. Benefits of attending a community or junior college can include lower cost of tuition and greater flexibility. While pursuing an associate's degree, students can complete their general education requirements, work and save money, and prepare to transfer for a four-year university to obtain their bachelor's degree.
View the infographic below for information on what to do during the optional step of earning an Associate's Degree:
Click on the resources in this column for additional information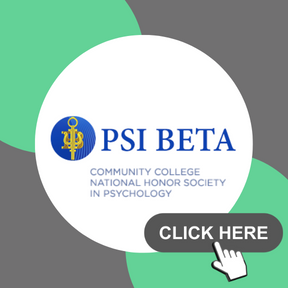 If you have a cumulative GPA of 3.25 or higher, consider joining Psi Beta, the national honor society in psychology for community and junior colleges, or explore how to charter a new chapter at your school. Psi Beta's mission is to encourage professional development and psychological literacy of all students at two-year colleges through promotion and recognition of excellence in scholarship, leadership, research, and community service.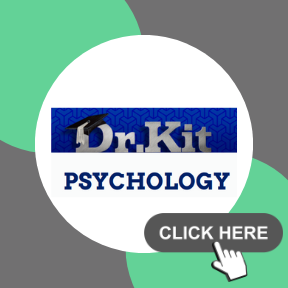 Explore free articles and videos about 29 different degrees related to psychology and 26 different career paths in psychology, including advice from faculty and students and recommendations on what classes and opportunities to pursue as a student from professionals in their respective fields.
To learn about additional steps in becoming a neuropsychologist, click below: