After graduating from high school, obtaining a bachelor's degree is the first required step on the journey to becoming a neuropsychologist. 
Most neuropsychologists major in psychology, neuroscience, or biopsychology. While pursuing a bachelor's degree, students can get involved in on-campus research, clinical internships, and clubs and committees. During undergraduate education, you should build strong relationships with faculty who can write letters of recommendation for graduate school applications.
If you're currently an undergraduate student or post-bac and interested in applying to doctoral programs in psychology, view this page.
View the infographic below to learn more about what to do during your Bachelor's degree, the first required step:
Click on the resources in this column for more information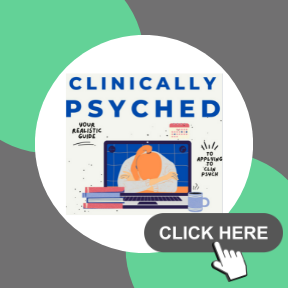 Listen to a podcast!
Listen to "Minisode 1: How to Prepare in Undergrad" from the Clinically Psyched podcast to learn about a few things you can do in your undergraduate degree to prepare for applying to Clinical Psychology later on.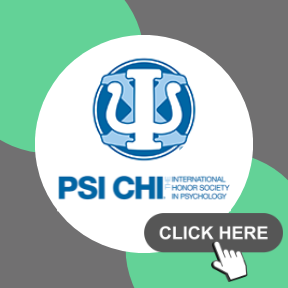 Join Psi Chi!
Check to see if you college/university has a Psi Chi chapter, and then become a member! Psi Chi is the International Honor Society in Psychology and offers lots of great benefits to undergraduate students who are enrolled as a major or minor in a psychology program.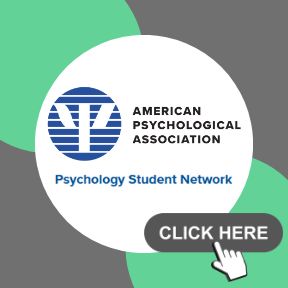 Read a blog post!

Read this article by the APA Psychology Student Network for psychology majors who want to prepare themselves to apply to graduate programs and careers in psychology.
Additional Resources for Undergraduate Students Interested in Psychology
To learn about additional steps in becoming a neuropsychologist, click below: